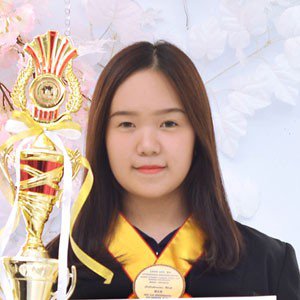 Caroline
Learning English with DR. Leini Lee is the most precious experience in my life. I would like to thank Miss Leini for her sincerity in teaching all her students. We, students of Miss Leini become more proficient in our ability to speak and write English correctly. We are so lucky to study with an HONORABLE TEACHER. There is no other teacher like her. Once again I would like to thank Miss Leini for all the teachings that she had given to us. We will always love her.
Trevina
I have seen my friend Chilwinnie, who pronounces English very well. I directly asked her from whom she has learned it, she introduced DR. Leini Lee to me. Now my English skills become better day by day in speaking, writing, listening, grammar, vocabulary and also the motivation to achieve the SCHOLARSHIP. Now, I am going to study abroad. I would like to thank Miss Leini and I will surely introduce my friends to study with DR. LEINI LEE.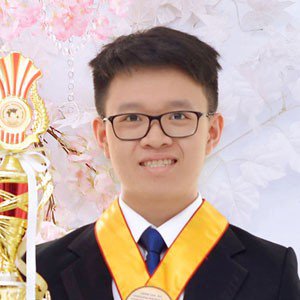 Nakata Wardhana
Till now I still remember at that time I dared not speak English to foreigners, but after I joined Miss Leini's class, Miss Leini taught us the right pronunciation, asked us to read in front of class with microphone, this trained me to have confidence to talk to foreigners and at the same time my LISTENING and WRITING abilities also improved a lot, including CONVERSATION and grammar skills, therefore I am very grateful to Miss Leini because of her effective teaching methods. I really recommend my friends to study at DR. LEINI LEE ENGLISH INSTITUTION which has a positive learning environment.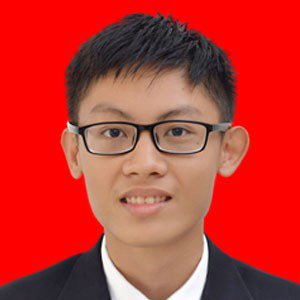 Christian Ferry
After joining Miss Leini's class, not surprising I have gotten many good skills and knowledge. Miss Leini is the best teacher because she always passes all her English skills and moral lessons to us, moreover Miss Leini has arranged good textbooks which contain important materials for us to have an excellent command of English language skills. Miss Leini has excellent ways to make us easy to understand English. She also trains us to prepare for TOEFL and IELTS especially in WRITING and SPEAKING. I will tell people to study with Miss Leini and I promise to share everything I have gotten from Miss Leini to people as I want them to be knowledgeable like me.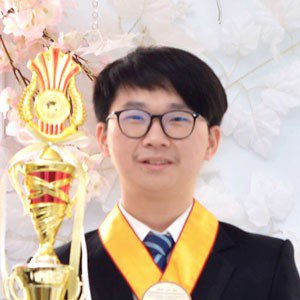 Alvin
Actually I was a very timid, clumsy, shy person and I can't speak English, but my friend introduced me to study with Miss Leini. Since that time, I have realized something amazing, whenever I watch my favourite programs on TV, I understand what the American people say, because Miss Leini teaches us with a very detail style, that makes her becomes the best teacher I ever studied with. I deeply thank Miss Leini for her time that she had sacrifice for teaching us with patient and full concentration.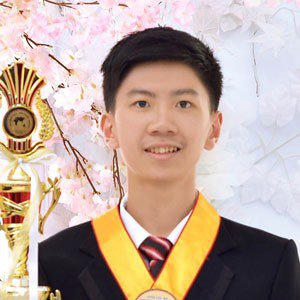 Garvyn Tanaka
After studying English with Miss Leini, I feel that I have a lot of improvements in my English skills, especially my pronunciation. Miss Leini always teaches us to read every word with correct pronunciation, so all her students can read exactly like her. I also can understand English Vocabularies whenever I read English books or watch movies, even when I listen to songs I don't need subtitle or the lyric to know the words in it. I do recommend my friends to study with Miss Leini.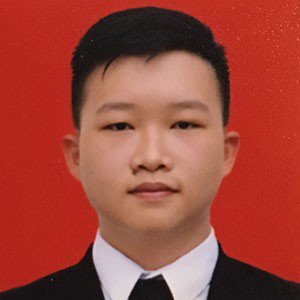 Christopher Louis
Within one month my English skills have improved, before studying with Miss Leini, I spoke in broken English. Miss Leini also gave me tips to apply for job and she always helps her students to get scholarships. I used to be a lazy student but everything has changed since the day I studied with Miss Leini. Thank you Miss Leini for the knowledge and skills that you had given to me. I am going to Australia to further my university study. I wish Miss Leini will always have full SPIRIT to teach all students. I have registered my younger brother to study with Miss Leini.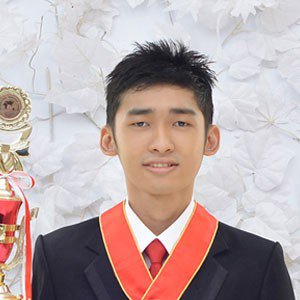 Erwin Wijaya
I feel lucky for being able to study English under Miss Leini guidance. Now, I can communicate by using English clearly and confidently. Now I have confidence to pursue for higher studies in foreign country. If you really want to have English language skills, I recommend you to study with the best English teacher, DR. LEINI LEE.