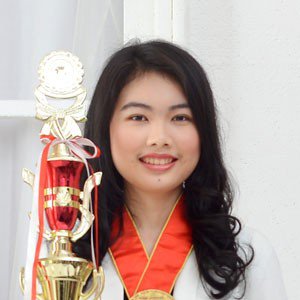 Karina
Miss Leini Lee always teaches wholeheartedly and skillfully. Now, I can speak English clearly and confidently with correct pronunciation.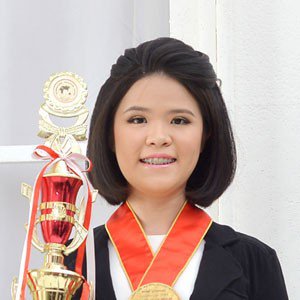 Crystal Cokro
I really feel my English skill has improved a lot, not only in grammar, listening, speaking, dictation, composition, letter writing aspects, but also in the way I see the world and how to achieve my goals.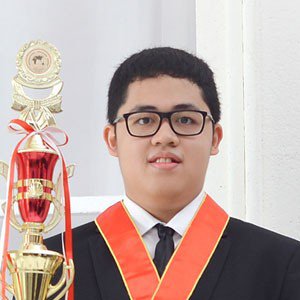 Kevin Anderson
I am very lucky to study with Miss Leini Lee. My English improved a lot, now, I can speak well with native speakers and I'm able to use correct grammar in my writing.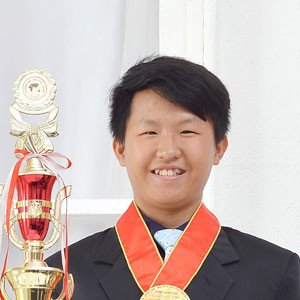 Edy Gunawan Chandra
It is a pleasure to study with Miss Leini, now, I am able to speak English comfortably. I will recommend everyone to study with Miss Leini. I have passed the entrance exam at USU " Universitas Sumatera Utara."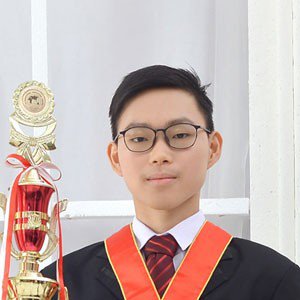 William Tjuarman
Now, I can read English books and news easily. Miss Leini Lee is an excellent teacher. She also taught me to obtain scholarship from National Taiwan University.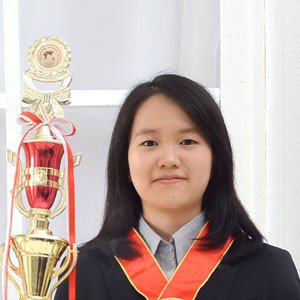 Putri Sri Ayu
Miss Leini Lee is the best teacher. I can speak English fluently with foreigners, even I'm able to give public speaking and I got scholarship from " I-Shou ", University of Taiwan.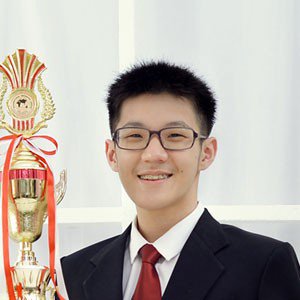 Kevin Tandjo
I feel my English command has increased very fast in all important aspects especially for IELTS and I got scholarship from Queensland University of Australia.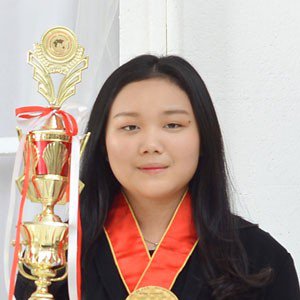 Cindy Angela
I'm so proud because I can speak English so clearly and fluently. Now, I understand English songs. I have confidence to give presentation in my school and easily I acquired scholarship from University of Taiwan.