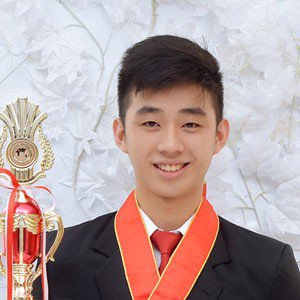 Andrew William
Miss Leini Lee's teaching gave me a lot of benefits. She trained me to answer the questions very well and I successfully achieved NTU scholarship to study in Singapore.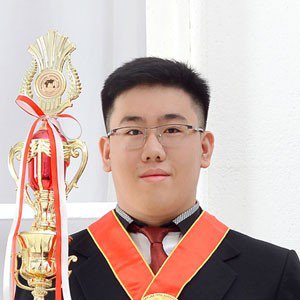 Albert Tanaka
I feel my vocabulary has improved tremendously, whenever I read books or watch movies, I can understand easily and feel confident to speak in public events.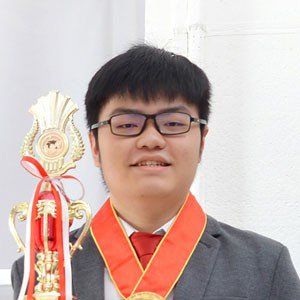 Erwin Angjaya
I have got a lot of improvement in my pronunciation, include speaking, writing and grammar skills. I also have become a better person in character. Gladly I got scholarship from BINUS, Jakarta.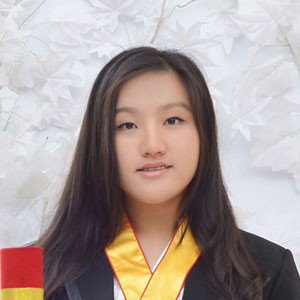 Jerica Soewardi
My English skills have improved excessively, especially in speaking. I achieved " 7 " for IELTS. Miss Leini Lee is an amazing teacher. I triumphantly got scholarship from TARC, " University of Kuala Lumpur ".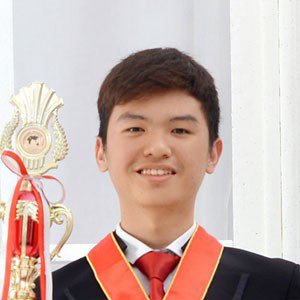 Alexander Runako Chandra
I can see a lot of improvements in my English, especially in my pronunciation. These made me successfully achieved scholarship from NUS " National University of Singapore ".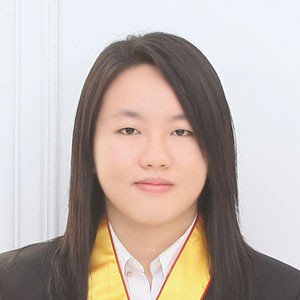 Octaviani Halim
Because of Miss Leini's teaching, her recommendation letter and Diploma certificates, I could achieve a lot of experiences. I have become a teaching assistant at UPH Jakarta.